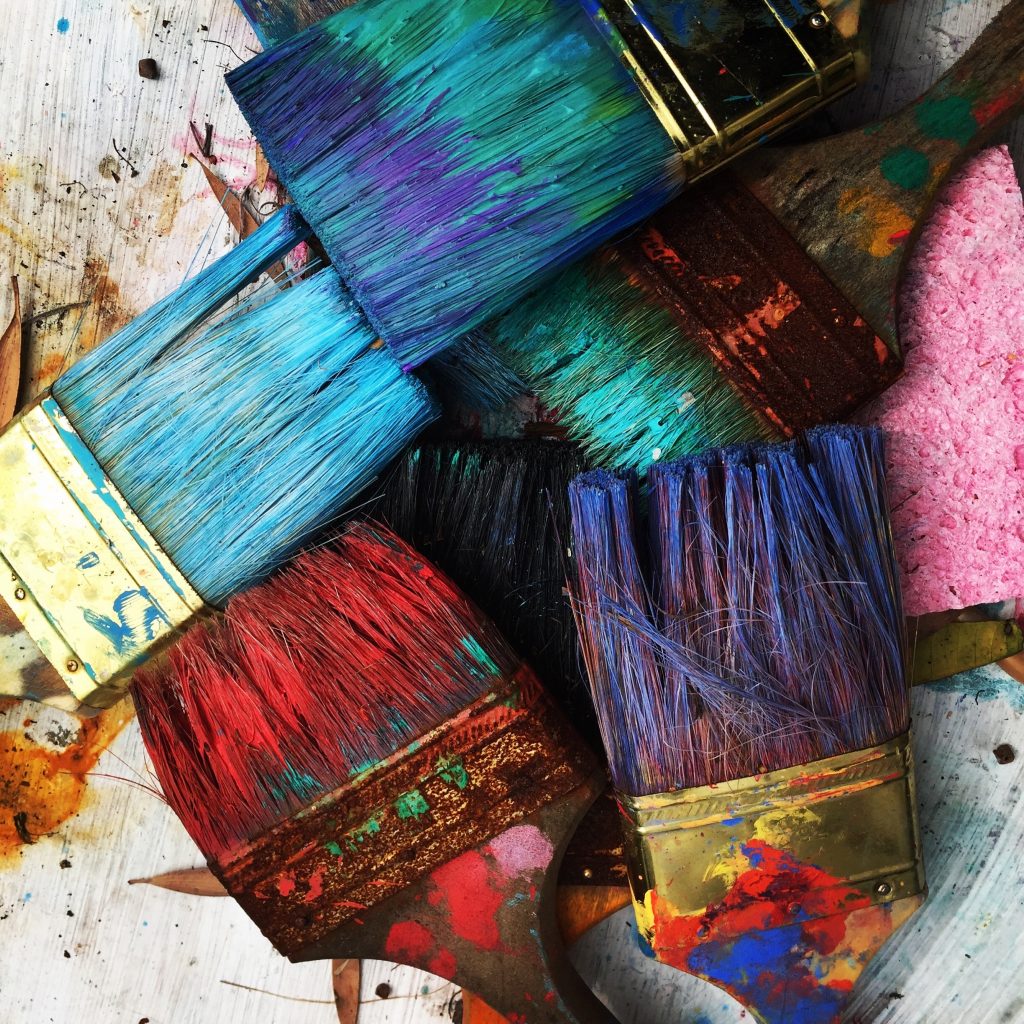 Each year at the SOIF retreat, we have a policy theme, a methodology theme, and a 'live challenge' (set by one of our partners) that runs for five days.
For #SOIF2022 (1-5 August), our chosen policy theme explores the intersection of national strategic planning, intergenerational dialogue, and participatory foresight exercises with citizens – especially young people – to reimagine and unlock different futures.
Connecting Citizens to Policy
We'll explore how foresight can support meaningful participation – especially effective youth engagement. The retreat will provide a rare opportunity to step out of our echo chambers and bring together practitioners, policymakers, foundations, youth advocacy organisations and activists to reflect on essential questions with our different lenses and agendas.
How can we connect citizens' hopes and desires for the future – supported by broader civil society, businesses, academics and foundations – to inform policymakers and politicians? Can a futures approach help connect deliberative democracy endeavours (like citizens assemblies) to decision-making structures of representative democracy?
SOIF has been exploring this area for the past few years: using structured foresight participatory exchanges to enable a more substantive and meaningful exchange between current and future decision-makers that goes beyond tokenism. We will be hosting learning conversations across the retreat, hearing from examples from around the world, and feeding in insights from our work on National Strategy for Next Generations Programme.
This programme catalysed a coalition of young and older people around structured conversations about the future of the UK to feed into government planning decisions.
Youth dialogue, deliberative foresight and diverse conversations about the UK's desired long-term future are critical to the UK "building back better" at home and abroad. Many communities are exploring what a fair, green and just recovery looks like as we start to emerge from COVID and populist pressures.
A Global Movement
How do we ensure decisions are intergenerationally fair and leave no one behind? In the UK, a post-Brexit moment is seen as a once-in-a-generation moment to reflect on the UK's future role in the world. But these questions are also being asked worldwide by policymakers, foundations and activist movements: from the US to Portugal, Brussels to Singapore, Nigeria to the UK.
The National Strategy for Next Generations is about enabling citizens – especially young people – a central role in developing a UK National Strategy for the Next Generation. It builds on SOIF's experience in building coalitions of change, including working with young change agents in our Next Generation Foresight Practitioner network and convening leading activists, thinkers and policy-makers in driving focus on intergenerational fairness.
To sign up for the retreat, contact Sarah Spencer.
To find out more about the NSxNG programme, contact Finn Strivens.