As Director of Futures, Andrew leads SOIF's Advisory practice, advises on futures methods and techniques, and contributes as faculty to SOIF's learning and training. He has been a futurist for more than 20 years, working with clients on a wide range of projects across the public sector, the non-profit sector, and the private sector, and he continues to do this for SOIF.
Highlights of his work since he joined SOIF in 2019 include a project on the future of food environments for Impact on Urban Health; mapping routes to Net Zero mobility (with Mott MacDonald) for the UK Department of Transport; designing and piloting a community futuring process with Wales Community and Voluntary Action; and working with Chatham House on the impacts of the Russia-Ukraine war on food, energy, and resources. 
He has also published widely on futures. He was the lead author of the Henley Centre's 2001 report for the Cabinet Office, "Understanding Best Practice in Strategic Futures." He wrote – with Anthony Hodgson – the first academic paper on the Three Horizons method and a paper on comparative scenarios methods, with Wendy Schultz. He also has a chapter on the post-war history of futures and scenarios in the Routledge Handbook of Social Futures. 
Andrew is a member of the Advisory Board of Lancaster University's Institute of Social Futures and served for five years as Vice Chair of the Association of Professional Futurists.
(Pronouns: he/him)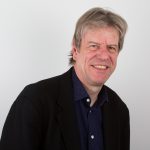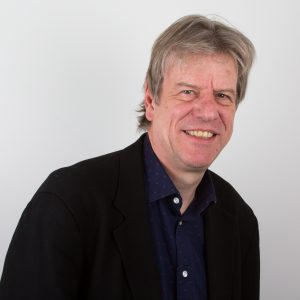 Director of Futures