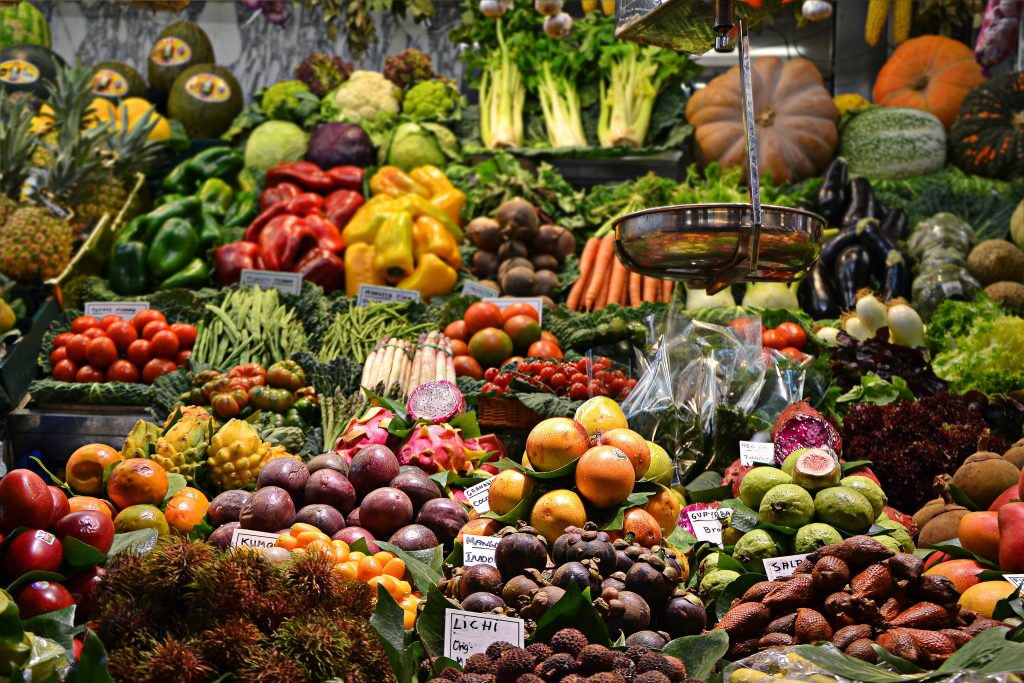 Our Urban Food Futures report (pdf) has been published by the London-based charity Impact on Urban Health. We used futures research to analyse the emerging patterns of change in food environments, and this was supported by community research carried out by our project partner Shift.
Looking at the future of food
If present trends continue, our research suggests that families living on lower incomes will spend more of their money on food, be more vulnerable to food system shocks, and have less access to affordable, nutritious food. But there are good reasons to think that present trends won't continue.
The food sector as it currently operates is a textbook definition of market failure. It generates large external costs in terms of its impact on public health, on biodiversity and climate change, and in terms of inter-generational impact. It is wide open to both innovation and regulatory intervention.
The shape of the food market
The futures analysis described the future food landscape in terms of six "domains of change". In summary (more here), these are:
Climate ready foods (reducing emissions and biodiversity impacts)
Fragmenting food consumers (increasing convenience)
Profitable purpose (purpose-driven food businesses)
Changing perspectives on inequality
Placemaking under pressure (about the quality of shared public space)
Health in the chain (about the public health impact of food markets).
Hope for 2035
The future doesn't have to be bleak. The report also outlines a 'preferred future' for urban food. Citizens can become part of a shared agenda at the heart of the food system. Access to affordable and nutritious food can become a universal right. Values-led food businesses could transform the sector. 2035 could see greater access to healthy food for all.
The report includes a 'flywheel' which includes these elements in a virtuous circle of change.
Explore the future
Follow this link to explore the stories of six Londoners and their food journeys in 2035. Get involved in the debate, read the report, and see how you can create change in your community. For more about the SOIF research contact Andrew Curry or Emma Bennett.