Emma Bennett works with leaders in the public and private sector to challenge established structures and achieve better human futures. She has a strong interest in applied systems thinking, resilience and adaptation, particularly in a world threatened by ecological collapse.
She is a strategy and foresight practitioner with expertise across management consulting, international development, and corporate innovation. She works to unpack and reframe complexity by weaving together insights from divergent mental models, sectors and disciplines.
As a strategist at Accenture and at the WPP creative agency 'The Futures Company', she advised global multinationals on their long-term growth strategies, with a focus on industries requiring reinvention.
At the international development consultancy Adam Smith International, she led DFID-funded programmes to improve justice and security infrastructure in fragile and conflict-affected countries.
Emma is part of SOIF's core management team and also consults as an independent strategy director.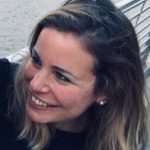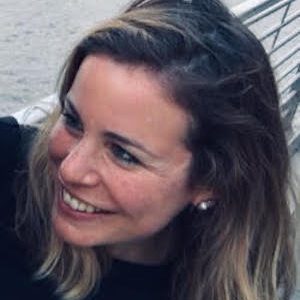 Strategy Lead