Learning and development
Learn foresight with impact, understand how to create change and build your personal practice.
We offer a range of training opportunities, developed to support individuals and organisations that can make use of foresight to improve strategy, innovation, policy-setting and risk management. We work with governments, NGOs, international organisations and large and small businesses.
Our learning focuses on foresight with impact. We build your skills in the craft of good foresight, as well as your capacity to use futures for better decision-making. Our products aim to supporting you to:
become better users and commissioners of foresight
return to your work ready to build future-ready organisations
learn from each other and support each other as part of a global foresight community.
If you want to develop your organisation's capability, our tailored offers can help you take your team on a learning journey. Recent examples include a short course for senior leaders on managing in uncertain times and a 2-day training programme providing practice in key skills and coaching for a team new to foresight.
Please contact learning@soif.org.uk to discuss your requirements.
The training and development I received from SOIF has inspired me to continue with my own personal development, but also motivated me to continue to improve the credibility of futures and foresight tools and techniques within government.

Head of Futures and Strategic Analysis for the Development, Concepts and Doctrine Centre
"SOIF seems to have pivoted to virtual with remarkable grace. I just sent two of my very best people to your online course and they loved it."

Economist Intelligence Unit
Learning opportunities
Strategic Foresight retreat
Our flagship foresight retreats are five-day, face-to-face intensive courses designed for emerging and senior leaders in strategy, policy and analysis roles. This year, the retreat will take place in the UK from 29 July to 2 August.
Build your network and practice with fellow decision-makers, policy-makers and strategists as part of a global community of practice.
Join our 2023 retreat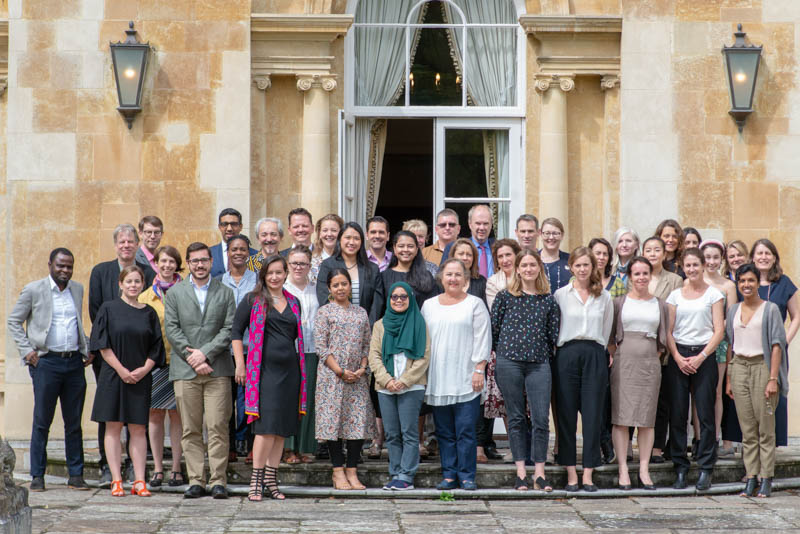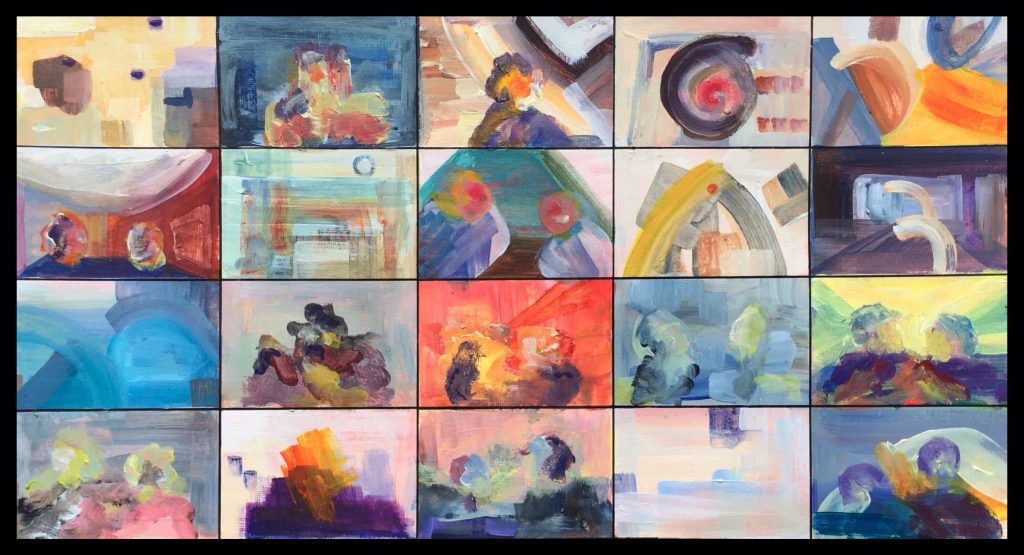 Coming soon:
a six-week course for National Strategic Planners
a Masterclass series (launching soon) to sharpen your futures skills
a short course for senior leaders on managing in uncertain times
A new course for National Strategic Planners
When there is significant demand, we provide open versions of these. We can also offer tailored training for organisations or communities.
If you're interested, please email learning@soif.org.uk.
The training and development I received from SOIF has inspired me to continue with my own personal development, but also motivated me to continue to improve the credibility of futures and foresight tools and techniques within government.

Head of Futures and Strategic Analysis for the Development, Concepts and Doctrine Centre