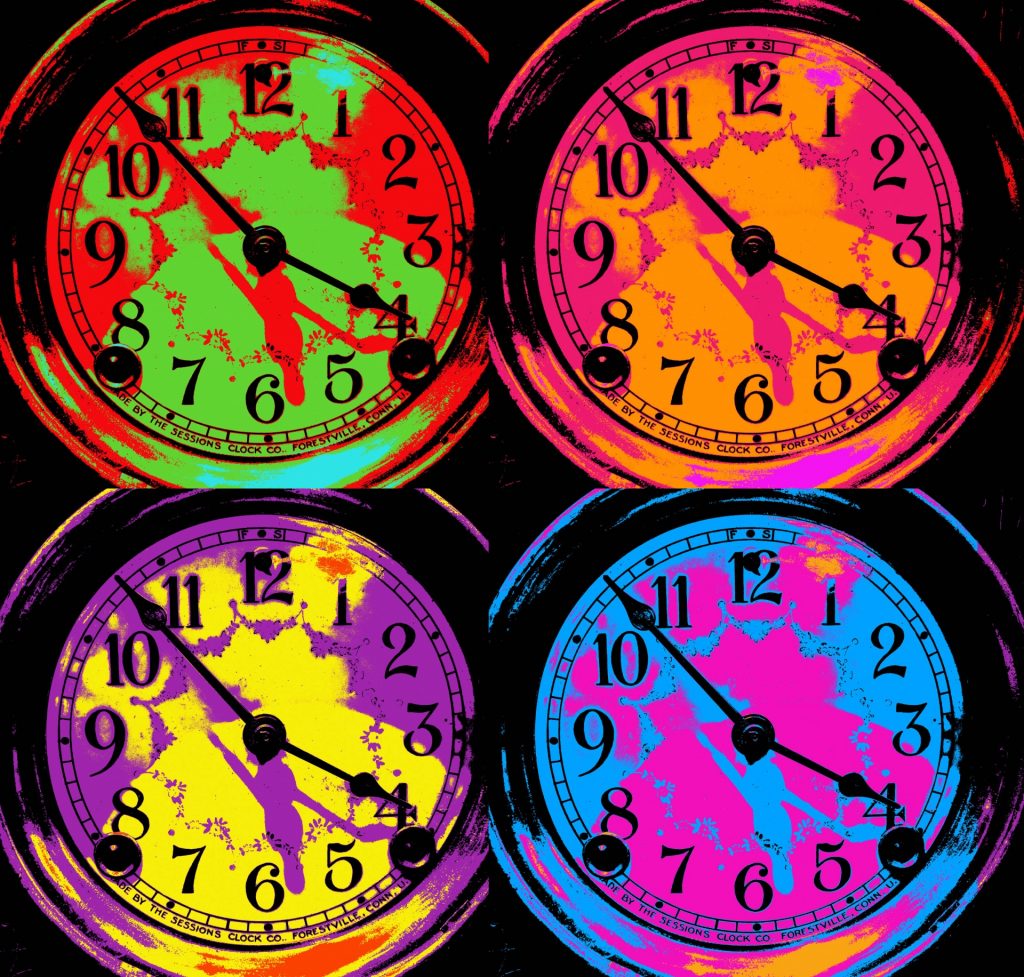 Cat Tully writes: The year 2020 has been a kind of futuristic resonance for many of us — even a little like living in the future. Now it's here, I realise how quickly the decades go by. Suddenly, looking towards a world in which we have achieved the SDGs takes on a new urgency.
I have a piece over at Medium that explores this in more detail. Here's my quick take of what needs to happen now if we are going to be able to act purposefully and effectively over the course of the next decade.
We need a far more committed and systematic effort to place foresight at the heart of development planning. Donors need to see this as a governance issue. They could fund capability programmes to integrate strategic foresight into national governments' strategic planning. There is already huge demand for foresight at government level. National governments, cities and local authorities should be the first targets for intervention.
The goal is to produce a sustainable and durable foresight ecosystem. This would make foresight a 'core competency' within the public sector, and a priority for leaders. Engagement needs to be sustained–for at least three years–to make foresight skills 'stick'. It also needs support from the top, politically.
This requires a commitment to capability building across governments and agencies. Processes that make foresight matter in day-to-day discussions also need to be designed and embedded. Modest interventions such as policy papers, standalone workshops or two-day trainings won't deliver the required scale of benefits, such as better strategic planning or greater in-country resilience.
Governments in the 'global South' need sustained support to develop foresight capabilities. Larger-scale and more sustained interventions for developing country governments are urgently needed. These would produce a lasting foresight culture and mindset as part of a new public sector strategic planning infrastructure. Donors may need to help.
The good news is that we're seeing steady adoption of foresight approaches in the UN, OECD and other leading international organisations. There is an increasing recognition that without long-term thinking, making change happen in an increasingly complex and turbulent world is close to impossible. But the clock is ticking. In the decade ahead, it is time to stop paddling in the shallows.
---