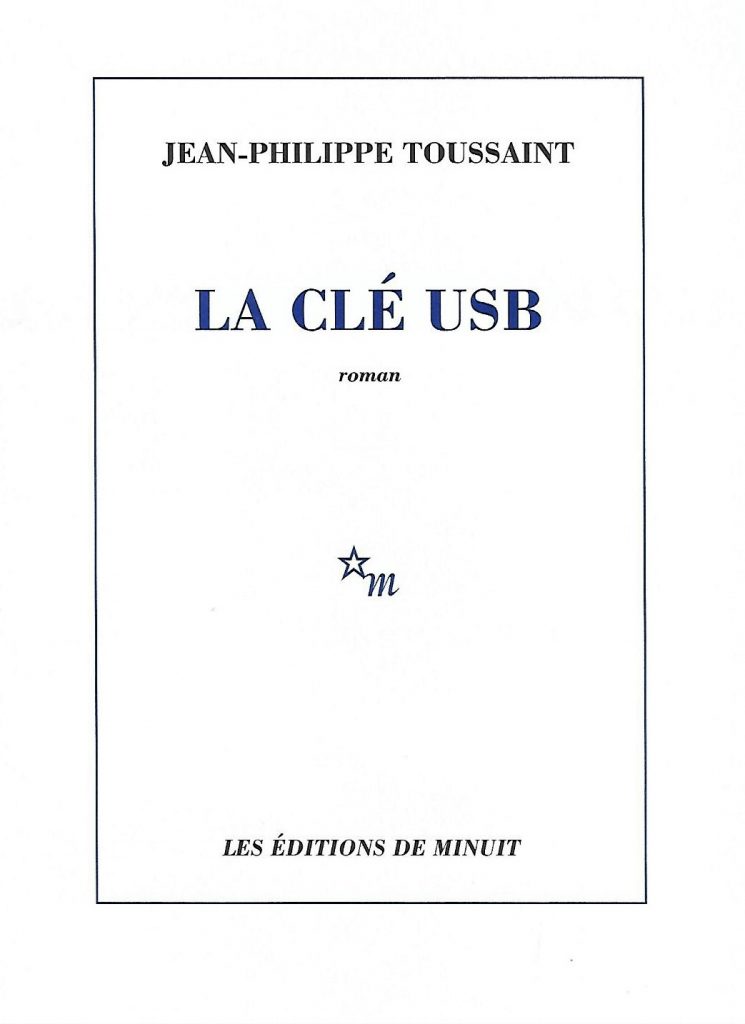 Futurists are rarely fictional protagonists. One imagines that this is because only a handful of novelists have even heard of futures. But 2019 was an exception to this general rule. The Francophone Belgian novelist Jean-Philippe Toussaint—a sometime attendee at SOIF's summer Retreat—published La Clé USB, a novel starring an EU futurist in a novel about blockchain and China, among other things.
Sadly, it's currently only available in a French-language edition, but we're confident that his English-language publisher, Ireland's Dalkey Archive Press, is working on a translation.
Dispelling misunderstandings
In the meantime, Corinne Roëls, of the French futures organisation Futuribles, has written an extended review. We have translated it and it can be found at our Medium page. Here's a flavour of her review:
"In the first part, the protagonist, Jean Detrez, who has worked as a futurist for more than 20 years, tries to dispel the misunderstandings that the job always engenders.
"'How many times, at dinners in town, in Paris and in Brussels, had I been asked, since I was an expert on the question, what does the future hold for us?'
"He then describes, wryly, the disappointment that follows when he replies that he does not know…
"But the issue that has held Jean Detrez' attention for some time now, and which is the start of all of his adventures, is blockchain. Its most common use is for cryptocurrencies, like bitcoin… Detrez wrote a report that was in favour of developing a European version of blockchain. That report means, on the one hand, that he is solicited by lobbyists, and on the other, earns him an invitation to an international conference in Japan."
You can read the whole review here.