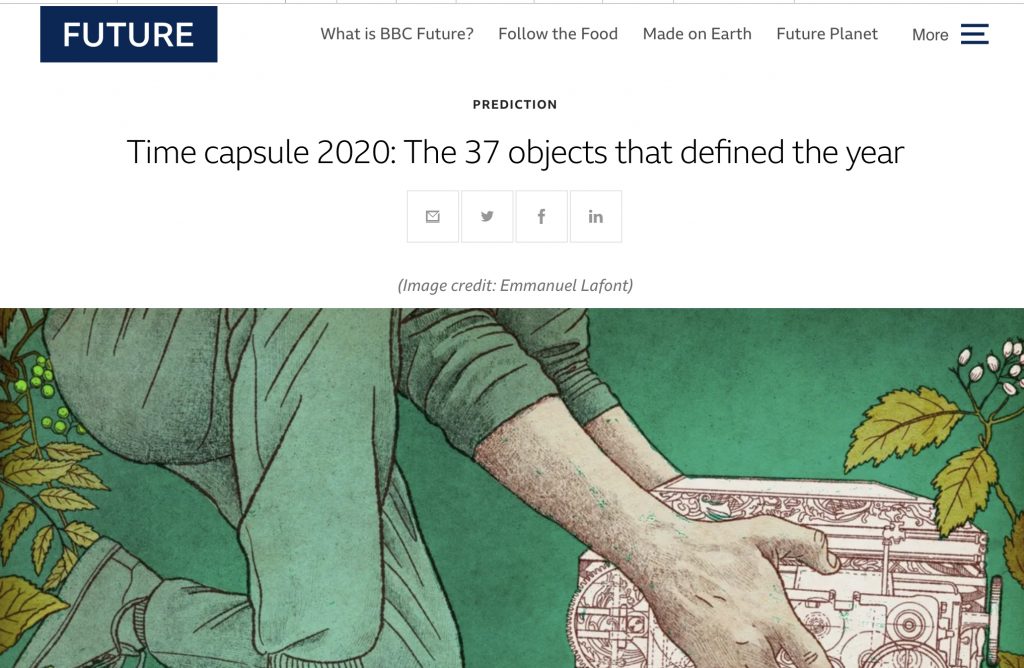 Our NGFP community of Fellows and the wider NGFP Sensing Network has grown exponentially since its launch three years ago. It was set up to connect young future-focused activists across the globe. The network now numbers almost 350 members across 69 countries. Despite the challenges of 2020, this virtual network of young future-alert visionaries and activists has been busy working towards building better futures in their communities and across the world.
The year ended with a collaboration with BBC Future which helped to imagine a time capsule for 2020. Among the 37 objects: a home-made weight for keeping fit, to a delivery bag, to one of the year's many toppled statues.
But that was only the culmination of a very busy 2020. Over the year, the Next Generation Foresight Programme's collective contribution included:
It is a thrill for SOIF to have the privilege of convening this network of brilliant emerging change-makers. You can read about the most recent group of NGFP2020 Fellows here. If you want to apply for the 2021 NGFP awards, do register your interest here to be kept up to date.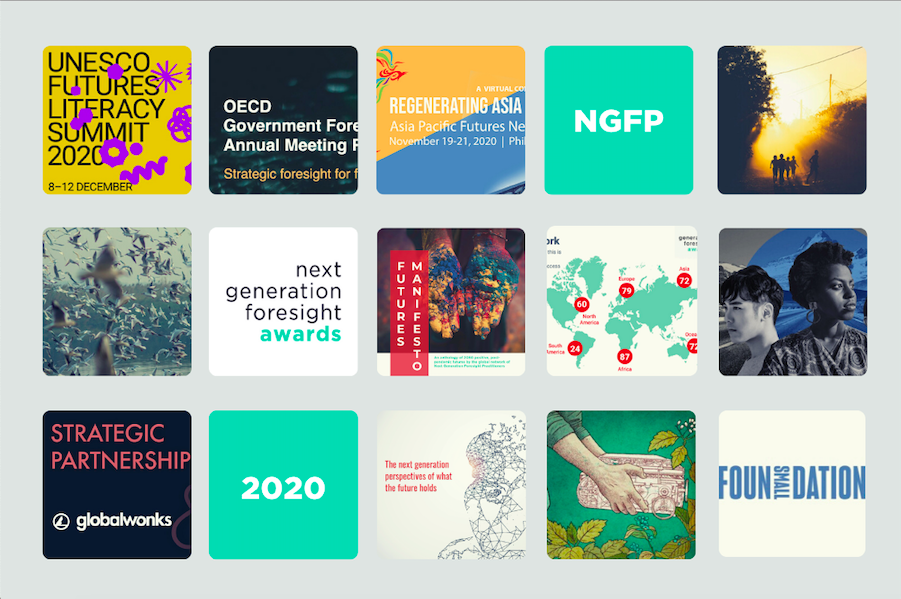 To find out more about the 2021 NGFP awards, including how to become a supporter, judge or collaborator, please use this link. None of this would be possible without the generosity of our NGFP judges, who have dedicated their time and expertise to building this diverse community.