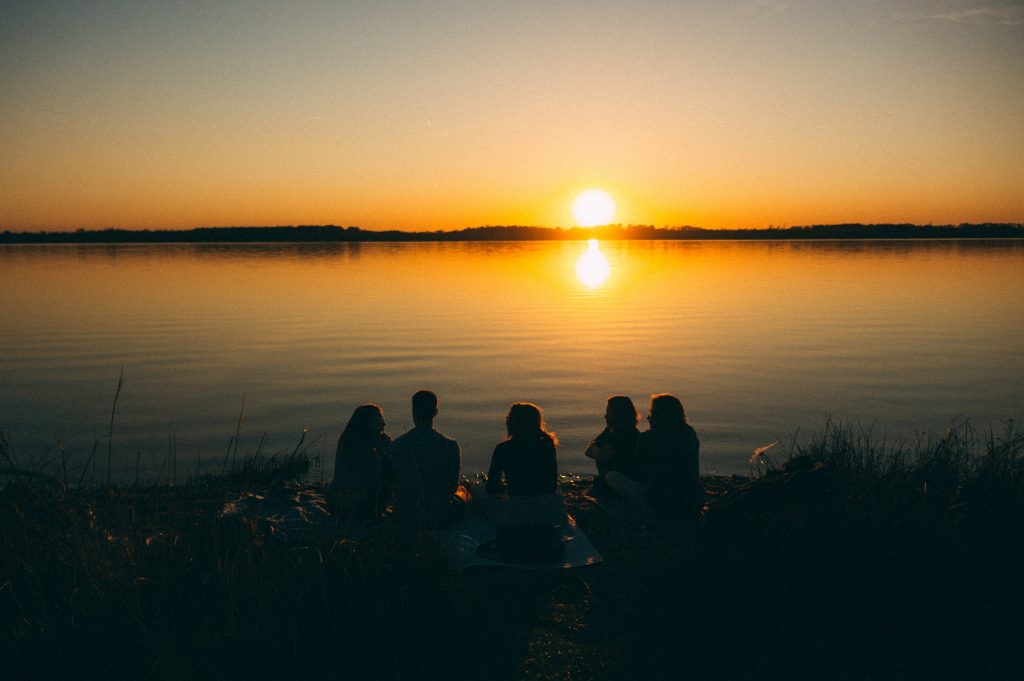 The NSxNG programme team were delighted to welcome Lord Peter Ricketts, former head of the UK diplomatic service and FCO Permanent Undersecretary, to speak at our youth-focused foresight workshop last week, co-hosted with youth think-tank Agora. Listen to the full recording here. In a fascinating talk, Lord Ricketts underlined:
That "this is the biggest strategic moment facing the UK since 1945" thanks to Brexit, the return of populism and muscular nationalism, and the COVID-19 pandemic. Yet we've been in a settled environment for 40 years – so this generation of politicians and civil servants have little experience of making big strategic calls.
This is an exciting time; a time for new thinking. But will our current generation of politicians think beyond the immediate crises into what lies ahead? That's the very opportunity the NSxNG project offers – and we must stick with it beyond the IR, as national strategy will be shaped over the several years ahead.
A national strategy is not just a government strategy document, such as the forthcoming UK Integrated Review. It is, instead, "something that people instinctively feel in tune with". Young people's voices and views must be carefully considered through public participation: "I don't know, for your generation, what the instinctive national strategy 'thought' is".
The NSxNG network and others will need to pick up where the Integrated Review leaves off; exploring what the UK's future in the world looks like with citizens is a process that may take several years.
We are delighted to stay in touch with Lord Ricketts and other leading thinkers across the national security field as our programme evolves. Meanwhile, do grab your chance to be involved too in our Phase I work this autumn by signing up to take part in a Citizens' Assembly tester session on future UK national strategy run by the Democratic Society (DemSoc), one of our NSxNG programme partners. Held on Monday 28 September (3-6.30pm UK time) DemSoc will be working with a representative group of UK citizens to hear their views on how national strategy should be made in future. The group will need to be representative of the UK as a whole (in terms of gender/age/geography, etc.), so there may need to be some selection of volunteers, but if you're interested in taking part, please email kathleenandtejal@soif.org.uk.