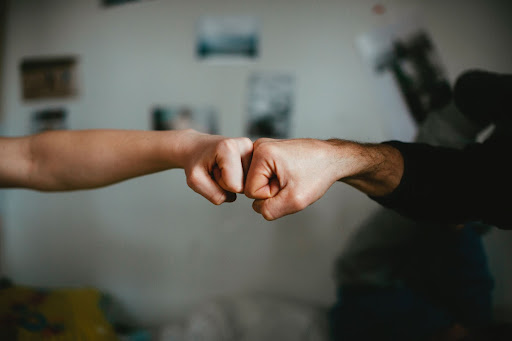 The Summit of the Future, scheduled for September 22-23, 2024, emerges from the UN's "Our Common Agenda" report. A central element of the summit is the proposal for a "Declaration on Future Generations," grounded in the principles of intergenerational solidarity, expanding upon the SDG 2030 framework. The declaration emphasises the need to protect the interests of both present and future generations.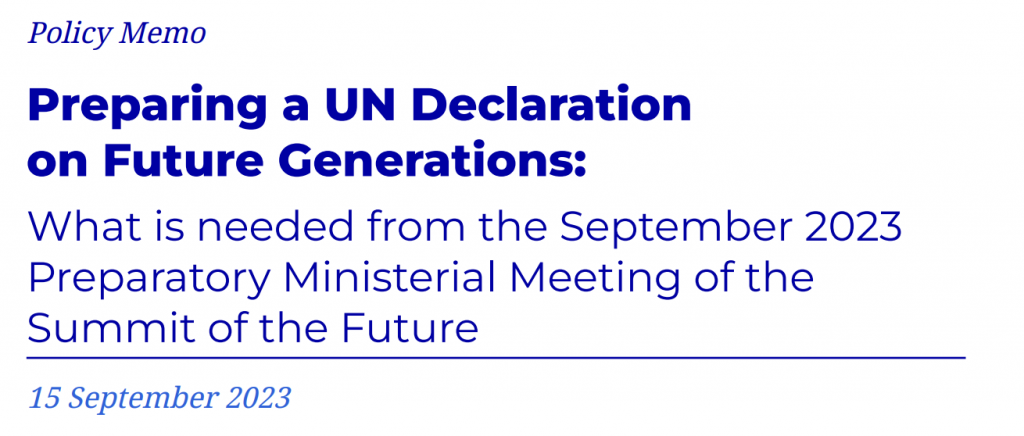 We share three elements the declaration needs to include, drawing on lessons from our work with leaders across more than 50 countries.
Embedding foresight in strategy
The SDGs are at heart a set of goals that describe a preferred future, and using foresight techniques is an obvious approach. But to work, they need to be embedded indecision-making processes across organisations in different sectors. This includes organisations whose mandate contributes to realising the SGDs. For example WaterAid, whose work contributes to achieving SDG 6, harnessed strategic foresight in its 2032 strategy, working with SOIF. Foresight enabled it to envision possible futures, think innovatively, and develop new mindsets within the organisation.
Transformation through voice and agency
The SDGs are not just technocratic solutions; they require that diverse voices are heard. Foresight can help facilitate this engagement and inclusion, amplifying voices that might otherwise remain unheard in a meaningful manner. One example of this is the policy brief "Building a Coalition for Intergenerational Fairness in the European Green Deal," supported by the Open Society Foundation.
This brief emerged from discussions and interviews with key European stakeholders, and underscores the importance of intergenerational fairness within the context of SDG-13 (climate action). It underlines that the consequences of decisions made to achieve this goal are equitably shared among generations, securing a sustainable future for all.
The 2030 agenda needs new approaches
In 2015, heads of state and governments committed to 17 Goals and 169 targets for 2030. This challenges current decision-making frameworks, , which often neglect the longer-term. Governments and institutions are increasingly incorporating foresight into policy-making processes to give this longer-term view.
This also involves building the capacity of staff to use foresight. SOIF has worked with governments and multilaterals such as the World Health Organization in Mongolia and the United Nations Global Pulse in Indonesia to equip policymakers with the skills for agile and adaptable decision-making.
In a world where transformative change is imperative, harnessing strategic foresight enables us to navigate the complexities of sustainable development, making it more likely that we will achieve our collective goals.
Contact us to learn more about how you can build strategic foresight capability in your organization and government.