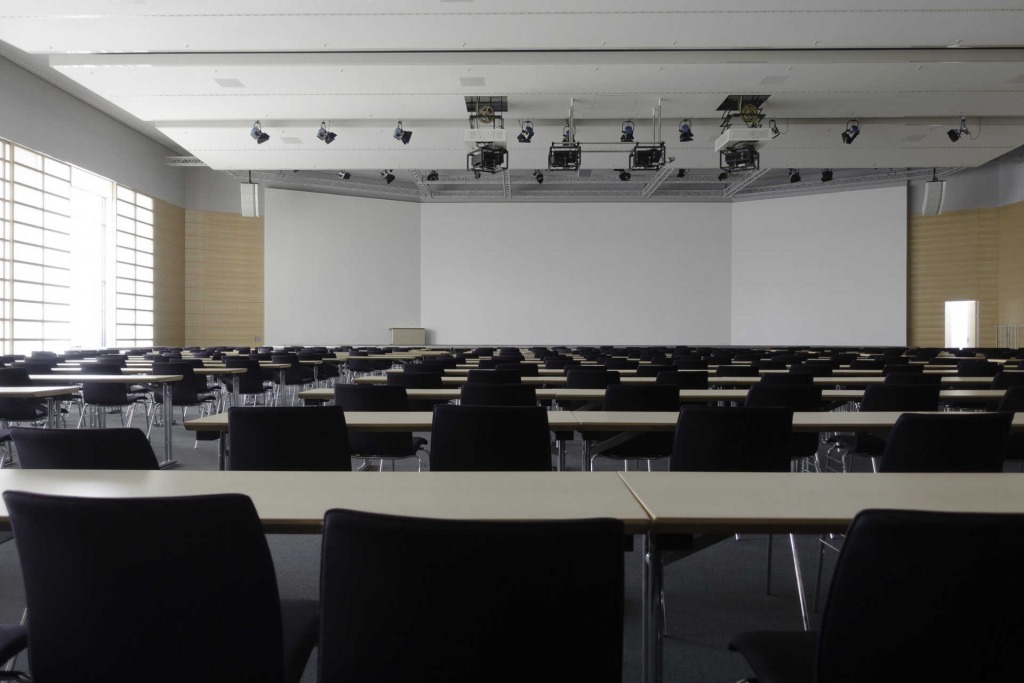 Anne Bowers and Julie Jenson Bennett write: In recent weeks, SOIF has collected more than 70 examples of dialogue between the public, scientists and policy makers, from across five continents. This is part of our work supporting the UK's leading deliberative programme, Sciencewise, to consider what dialogue could look like in 2030.
We found compelling examples of national governments investing in continuous engagement with citizens. Examples include Singapore's Youth Conversation and the Danish Board of Technology. But we also found innovative cases where the public both influenced strategic decision making, and became experimental scientists themselves. These included the Sacramento Urban Technology Lab , Portugal's' long standing Invasoras project, or the self-sponsored COVID-19 Collective Story.
Bottom up
Our analysis suggests that there is an intriguing gap here. In contrast to the dialogue practices of more long-standing institutions, citizens and other actors are opening up new types of bottom-up engagement.
These bottom-up approaches are more experiential and multi-sensory. In The Future Energy Lab, cabinet ministers breathe the air from three different future scenarios. In the Night Club, night-shift workers experiment with light, and in The Tomorrow Project, both school children and scientists write science fiction to explore the consequences of technology on society.
As governments struggle with rapid decision making to manage COVID-19, and complex decisions such as the ethics of AI, there's inspiration to be had from these examples. People of all ages and walks of life are working with policy makers and experts. They are helping to make choices about how we live together in uncertainty, and how we manage complexity and possibility, both today and in the future.
P.S. If you don't know Sciencewise, its body of work is a treasure trove for anyone interested in the values and concerns that the British public have about emerging science and technology. They've convened over 60 deep discussions between citizens, scientists and government policy makers on subjects from chimeras to drones, data privacy to radioactive waste,