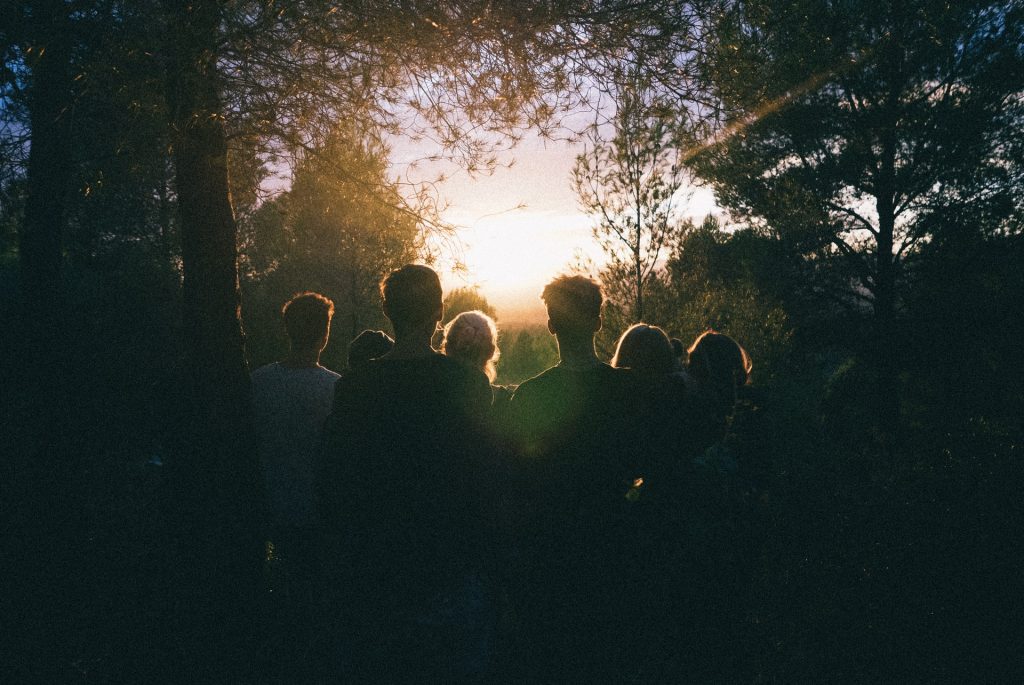 Applications to the 2021 SOIF Next Generation Foresight Awards are now open. These awards recognise foresight practice and are aimed at new future-alert activists and emerging change-makers. We support leading thinkers using foresight as a critical tool for a better global future, and want to amplify the work of the next generation of changemakers.
The Joseph Jaworski Award
Named in honour of the futurist and author of Synchronicity, Joseph Jaworski, the main $10,000 award is open to 18-35 year olds with less than 5-years' experience in the field. Teams of up to ten people may enter. (One of the team must be nominated to become an NGFP fellow, though the whole team will be able to join the sensing network.)
Funded Special Awards
There are a further five special awards of $2,500 each and the winners will also receive mentoring as part of their prize. There are an additional three funded regional special recognitions of $2,500 each.
NGFP Walkabout Awards 18-25 Year Olds
There are two prizes available for individuals or small teams who are advocating futures thinking and change in their community. The prizes highlight the curiosity and sense of exploration in younger futures practitioners and activists.
Sensing Network
Eligible applicants will be invited to join SOIF's Sensing Network, one of the largest global networks of next-generation future-alert activists. This represents over 69 countries across six continents around the world. The Sensing Network works with organisations and others to help hear from voices outside of mainstream discourse and identify early signs of change.
Special Recognition Prizes
Innovators in each continent and across key sectors are eligible. These include, policy-makers, academia, entrepreneurs, humanitarian and development, education, environment, cities and communities.
Our special awardees will join the NGFP Fellows and receive partnering opportunities and support from SOIF and our judges. All the fellows will be brought together to join a face-to-face, if possible, under Covid restrictions, for a gathering later in the year.
Apply now
To find out more about the awards and the different categories, and to apply, please click here. If you need further information, or are interested in sponsoring the awards please contact the NGFP team.