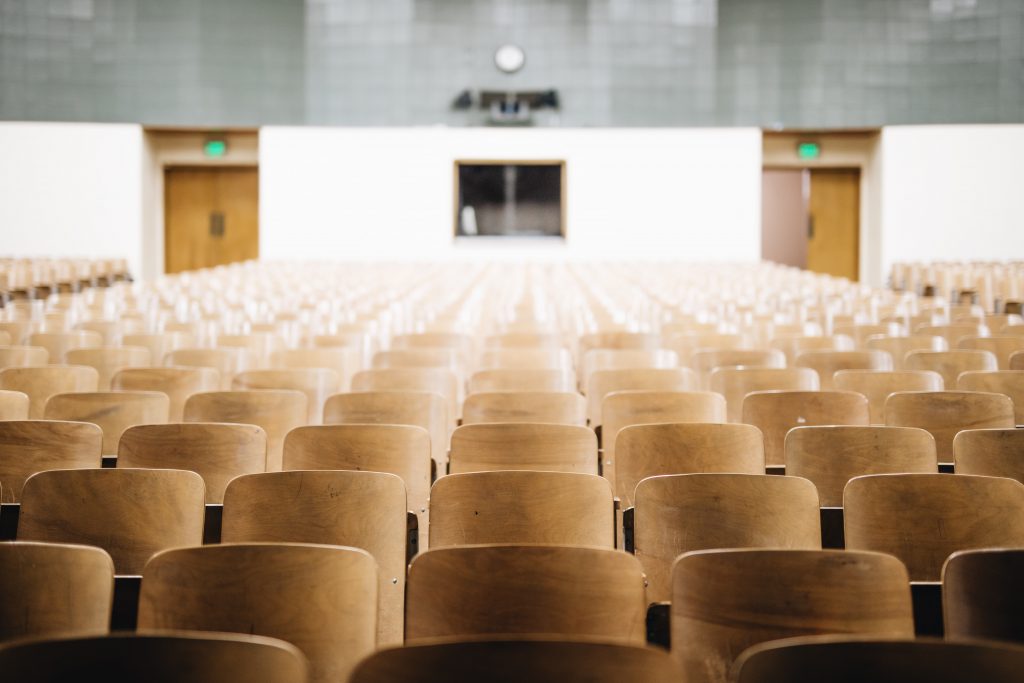 I was delighted to join Lagos University (UNILAG) a few weeks back to discuss the challenges and opportunities facing the global Higher Education (HE) sector in the decades ahead. A leader in Innovation in the African Research Universities Alliance (which brings together 16 leading African universities), UNILAG are developing their own future strategy as an HE provider – with a huge market as the youth population grows in the decades ahead (already, 77% of people in Africa are aged under-35 and Nigeria's population is set to double by 2050).
I always enjoy this kind of panel, focused on inspiring high-quality strategy development by examining future change, and this event was no exception. If you want to build positive long-term futures there is perhaps no more important area of global public policy than education. It drives long-term economic growth, is a source of human flourishing, and is key to human development. Nigeria is forecast to become the world's third-most populous state by 2050 and to see the world's largest population growth of any country by 2100. Getting the Higher Education piece of the puzzle right is critical as Africa becomes a global centre of gravity in terms of youth population, innovation and drive.
Speaking alongside Stellenbosch University's Prof. Hester Klopper and Dundee University's Wendy Alexander, I shared insights from SOIF's work over 2018-19 on the HE sector in Malaysia – culminating in our joint publication with UNIRAZAK University. In particular, the HE sector needs to consider:
What kind of HE institutions will Generation Alpha need?
What are the implications of internationalisation of HE provision, and of digitisation – for example, for personalising course content and tailoring to individual learning styles and schedules?
How can HE institutions help rethink the delivery of education in growing global markets, and lead change, so that all young people get a quality education right through from primary to tertiary stages?
And what role can universities and the wider education sector play in addressing ethnic or religious polarisation in diverse contexts?
In summary: the universities sector has a pivotal role in helping the continent fulfill its potential by meeting demand not just from within the continent, but also beyond. In the decades ahead, an institution like UNILAG is likely to attract young people from across the globe, with the opportunity to study in a cosmopolitan city at the heart of one of Africa's most thriving economies. They are right to get ready.
You can listen to the full recording of my talk here.
End-note: SOIF has enjoyed a long-standing relationship with UNILAG, Nigeria's leading university, including hosting their Vice-Chancellor at our 2018 SOIF Retreat. Booking is now open for the 2021 Retreat.