Each year at our summer foresight retreat, we have a policy theme, a methodology theme, and a 'live challenge' (set by one of our partners) that participants tackle using the foresight tools and approach that they learn.
For #SOIF2023 (24-28 July), our methodology focus is on responsible foresight. This is the idea that we need to be intentional about the values, behaviours, standards and principles behind foresight work as it enables the transformations needed to confront our global challenges.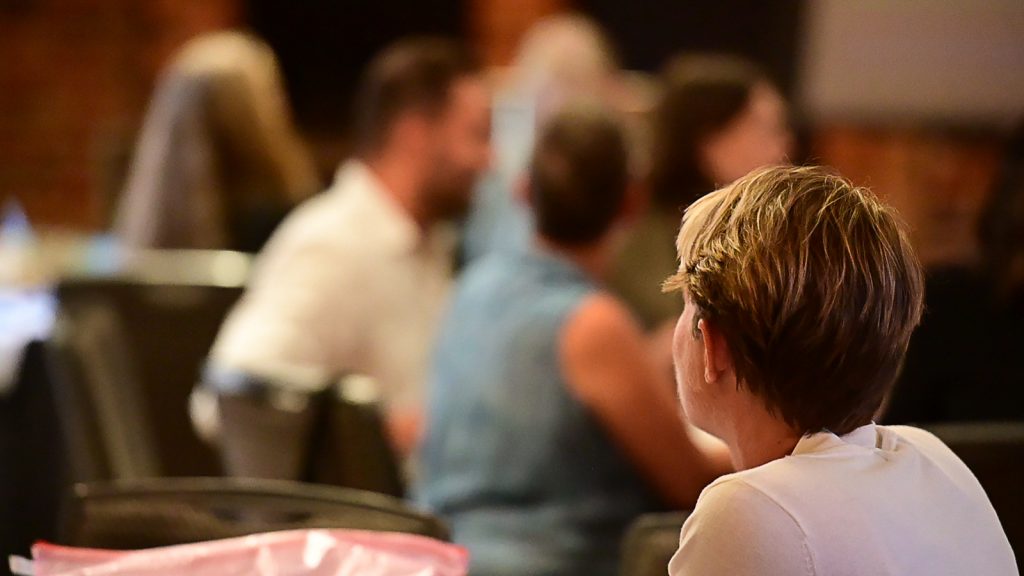 Rising interest
There is, once more, rising interest in foresight and calls to scale up capability. Foresight is being mainstreamed across institutions and organisations as people look to better ways to tackle systemic issues.
This is exciting, but it comes with risks. Foresight is a social technology, and it involves ethics, morals, and power. Poor foresight work merely reinforces existing views of the world.
Effective foresight focuses on mindsets, culture, and behaviours as much as tools, and it can be incremental or transformational in ambition. We think that foresight is becoming more popular now because we are in a moment where transformational change is needed. This has big implications for how we approach it.
Transitions
Futures and foresight work is always about transitions, and transitions are always contested. They involve an interplay of new and old actors, of innovation and stability, and there are always losers, and necessarily so.
Futures practitioners can get excited by the new, but in helping leaders make change they also have to work with the grain of the existing systems, while encouraging them to push power away from the centre. Transformational change involves greater change, and a greater degree of contestation. It needs more engagement, more time, and more resources.

Tensions are therefore also inherent in futures work. We need to:
Embrace uncertainty and complexity while helping decision-makers to work with futures insights so they can act
Speak truth to power in a way that is heard, challenging existing dynamics and ensure that people have a voice, while building agreement about change
Recognise that transformation, however urgent, takes time and requires systems change and institutional and behavioural change.
Superpowers
This is not simple work. But when done well, it opens up new conversations that challenge perspectives and open up new ideas. It makes a safer space for difficult conversations. And it nurtures relationships across communities and generations that can lead to new perspectives and possibilities.
These are foresight's superpowers.
At our summer foresight retreat we will focus on these tensions as we explore responsible foresight. How to live with the discomfort and challenges involved in doing foresight well? What values, behaviours, standards and principles are needed? And how can we ensure that the rapid adoption of foresight results in transformational outcomes, rather than co-option?
Practitioners
We'll be joined by practitioners who have been experimenting with different aspects of responsible futures, including Aarathi Krishan who has been reimagining futures for social change at UNDP Asia Pacific, Melissa Ingaruca, one of our Next Generation Foresight Fellows and a researcher and designer in multi-species urbanism, and Riel Miller, a champion of futures literacy.
If you're interested in joining the conversation then join us this July at the Retreat, or get in touch to be part of the conversation.