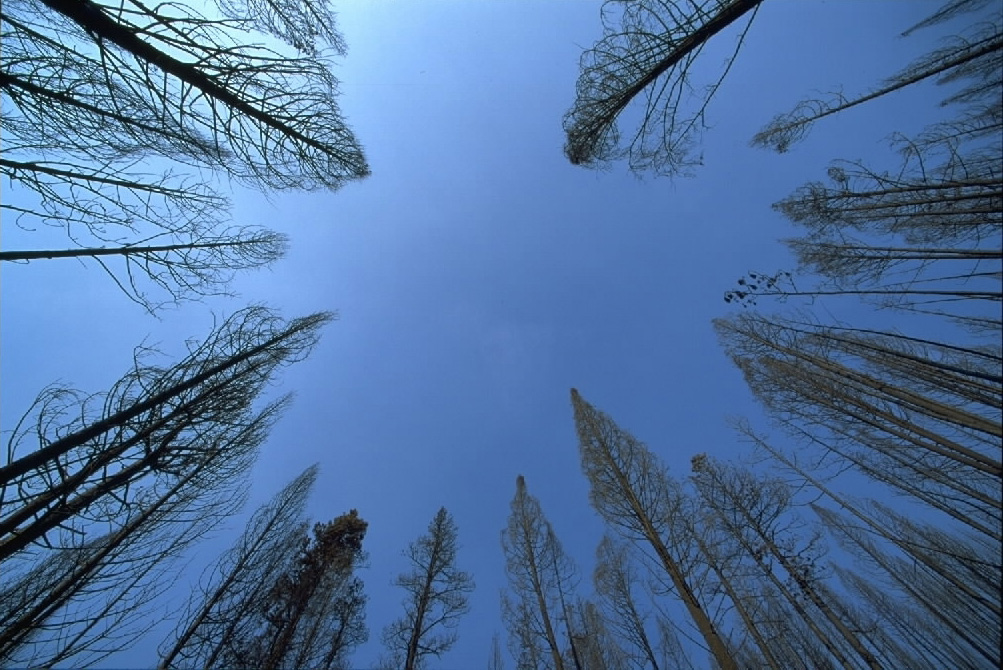 SOIF has published a pilot report on our framework for intergenerational fairness, following a two year collaboration with the Calouste Gulbenkian Foundation in Portugal. The framework creates a methodology to evaluate public policies, in a systemic way, according to what is fair, or not, for all generations. To mark the occasion we hosted a roundtable  on the theme of "Gifts to the Future: using policy assessment to further social justice and intergenerational harmony".
Colleagues attended from the OECD, European Commission, European Parliament, Portuguese and Slovenian Governments (the 2021 holders of the EU council presidency) and the European Youth Forum. Their gifts included freedom, curiosity, solidarity, clean water and comfortable homes, as well as the gift of making better decisions today. 
This made us at SOIF think about both our inheritance and the legacies we would like to leave. Here's a snapshot: 

Q1: What is, in your view, the best gift you received from past generations? 
The results of their curiosity, whether political, social or technological, that now empower us in more ways than we can imagine
Stories have shaped my sense of identity, reminded me that I am part of a bigger whole, taught me how to make sense of the world
The ability, as a woman, to go to school and university
Their memories! I think without photographs, letters, books and poems from previous generations, it would have been impossible to connect to their experiences — both their suffering and joy
The freedom to move and make my life and my home wherever it needed to be
The gift of the accident of my birth – in England, to white parents, in a predominantly white society, with its particular legacy of imperialism and exceptionalism – is not one I accept lightly. We have no influence over the gifts from our ancestors. We cannot give them back. Instead, we must choose what to do with them
The washing machine.
Q2: What is the legacy you most want to leave to people in the future? 
Trees and forests; I believe they are the most magnificent and magical things in our world
I'd like to leave behind a good story. I'd like future generations to know that we are doing the best we can with the planet, our resources and our experiences
A world that is messy enough for them to be able to change things, but sorted enough for them not to be afraid
An understanding of how lucky they are, by comparison with the vast majority of people through time and around the world; and the ability to pursue something bigger than immediate self-interest
I want to reduce the obstacles to people living fulfilling lives where family, work, life commitments, fun and joy are all blended together in a way which works for each individual and their loved ones
That I was able to empower others like previous generations empowered me
Men pushing buggies being the norm. 
The first version of our Intergenerational Fairness framework is currently being piloted on live policy areas. If you want to try the framework out in your own organisation or context, please contact igf@soif.org.uk.