A participative future for Oman: the turning point scenarios
The challenge
Oman was developing a new national strategy and Vision for 2040.
They wanted the strategy to be robust and supported by quality stretching scenarios that could be used to build resilience and strategic agility.
My biggest hope? That change will happen. My biggest fear? That it won't.

Participant in the scenarios workshop
And they wanted to to develop the scenarios participatively with its citizens, something it had not done before.
They turned to SOIF.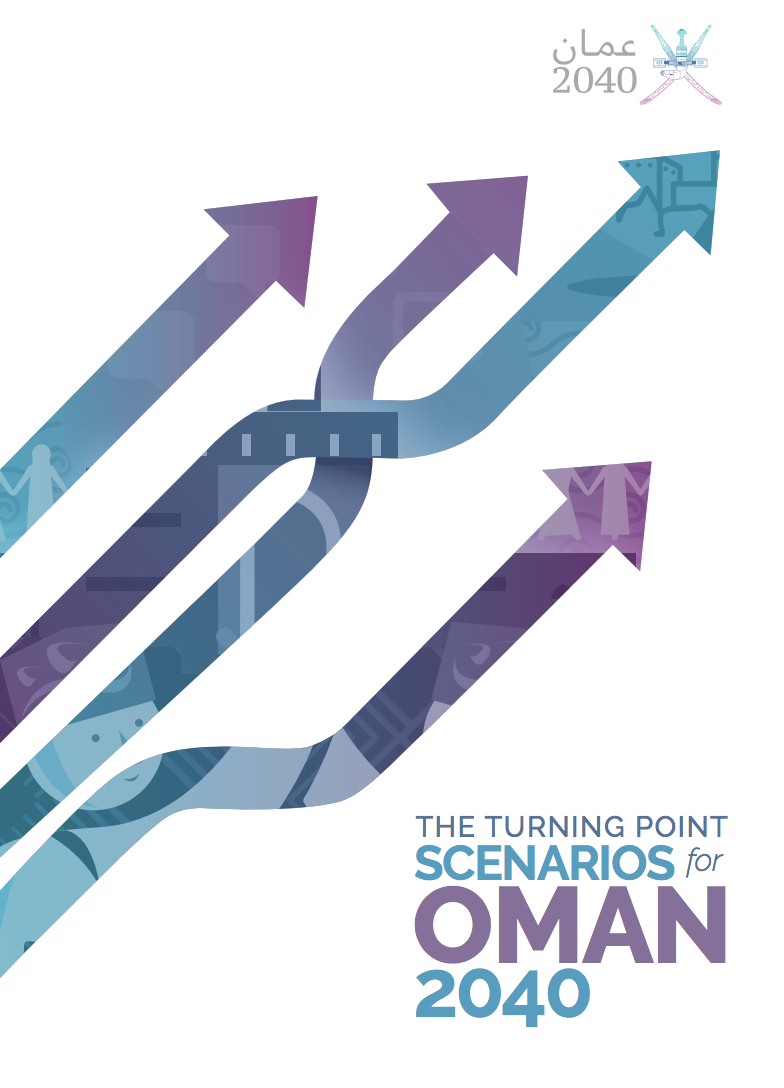 Our approach
SOIF worked with the Omani government and Levenbert who were leading on the strategic planning process to design and deliver a participative national scenario planning workshop and a Future Foresight seminar.
The project brought together leading business, civil society, government, and importantly youth through a series of interviews and outreach to gather perspectives and insight.
We don't need change, we need transformation

Participant in the scenarios workshop
A 2-day, high profile foresight Forum brought internationally renowned speakers and 400 participants together with ministers to explore the drivers, disruptions, opportunities and threats facing Oman from a systems perspective.
This was followed by an expert workshop to test the findings, and start to develop scenarios and implications.
The outcome
The process and diversity of views in the room helped to empower participants to raise and explore issues, alternatives and ideas that are often taboo, and to discuss these openly and effectively.
They helped Oman understand the magnitude of transformation needed in the face of a changing environment.
The participative nature of the scenarios allowed Oman to co-create and test strategy; generating ideas and building resilience.
They helped Oman develop strategic foresight capability and awareness about the role of scenarios in the Vision 2040 process and to inspire coming Omani generation and catalogue insights as a "national memory" – through the Turning Point Scenarios.