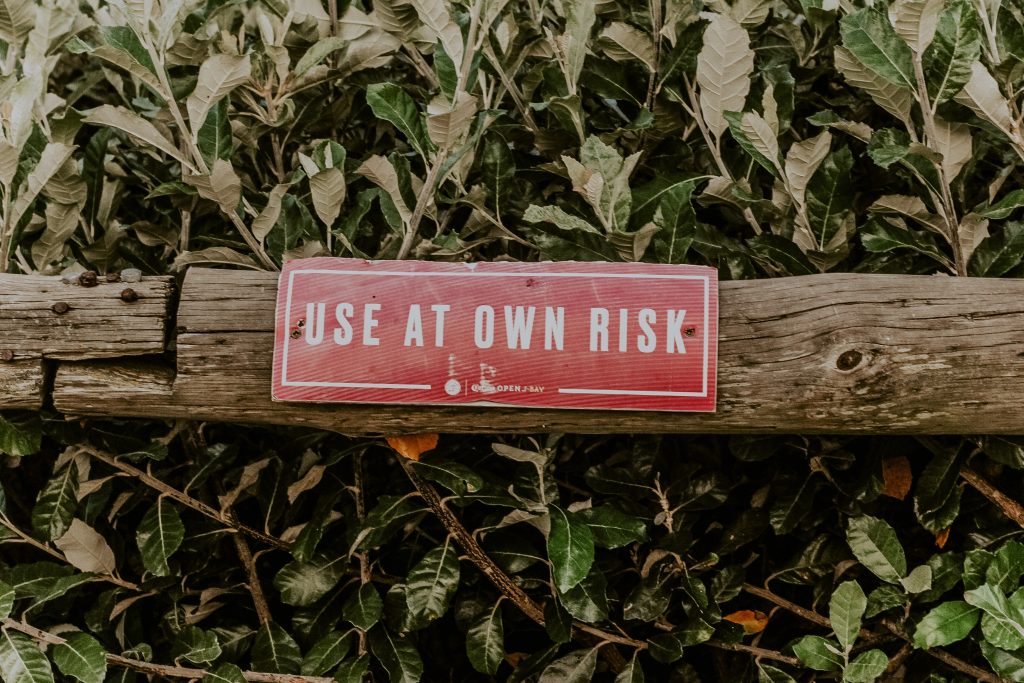 I had the privilege of being invited to moderate a panel at the event to mark the 20th anniversary of the Nuclear Threat Initiative (NTI) in Washington DC. My panel discussion on "Building a Safer World: Emerging Risks, New Technologies, and Where Innovation Can Take Us" featured Emma Belcher, president of Ploughshares Fund; James Diggans, head of biosecurity at Twist Bioscience; and Ellen Williams, distinguished professor and director of the Earth Systems Science Interdisciplinary Center at the University of Maryland.
Ted Turner and Senator Sam Nunn, the founders of NTI, were present at the anniversary event. While the issue of nuclear threat has been significant over the last 20 years, it hasn't been a priority for leaders or policy makers. Fortunately, leaders such as Turner had the foresight to continue working in the area. Now, since the Russian invasion of Ukraine, there is a renewed level of concern about nuclear accidents—and nuclear bombs.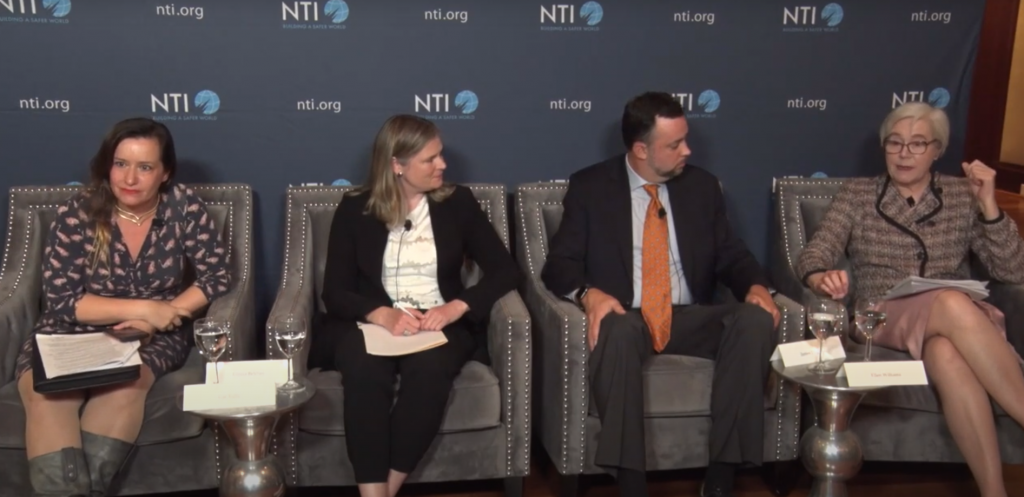 A shifting field
Here's three things I'd bring out from our conversation:
The field is hugely shifting. Emerging technology, synthetic biology, cyber, and the move towards space mean the existing mechanisms around managing the high risks of nuclear and other existential risks are no longer working. All of this means that the whole field needs rethinking—and also needs the capacity and capability to do this. It's good to see that networks like N Square, Nuclear Threat Initiative, and Ploughshares convening the community and using foresight, complex and systems thinking to look out to 2045.
It's incredible to see a network of rather amazing women at the head of these organisations. They exemplify service leadership. This includes commitments to values, principles of collaboration, and openness to learning from other sectors, such as sustainable climate finance transition, the health emergency community and indigenous rights. Their investment in managing uncertainty has enabled their organisations and community better to understand and respond to crises.
Nuclear threat is the ultimate complex wicked problem. It requires new ways of collaborative thinking about the future. This will involve weaving new and different networks, communities, and coalitions. In turn, these will harness insights from foresight to explore different futures, bring together a diverse set of opinions, and rethink diplomacy so it extends beyond big states.
The full hour long panel session can be seen on Youtube.
We've been working with the nuclear and counter-proliferation community for the past few years now, supporting them in harnessing foresight. To learn more about how we are using foresight in counter-proliferation work, get in touch.