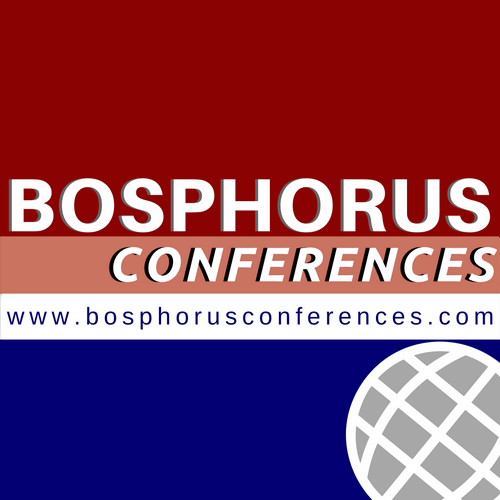 "The greatest danger in times of turbulence is not the turbulence, it is to act with yesterday's logic." Peter Drucker
Our MD, Cat Tully, gave the keynote address to the recent 11th Bosphorus Summit. She stressed that in these disruptive times the need for international cooperation has never been more important. This year's conference—a hybrid event, held in person and virtually, examined how we can cope in times of uncertainty, and featured speakers from across the globe.
Pandemic problems
The need to build a courageous mindset for the future was the theme of Cat's keynote speech. There are multiple issues flowing from a triple crisis—an ecological emergency, overlapping inequalities, and the crisis in governance. Unless leaders find ways to address these, and together, they will fail their citizens.
These crises have been exacerbated by the current pandemic, which could affect the world for a generation:
"The losers will always miss out in times of economic pressures – this includes the young, women and minorities – an explosive mix."
And while governments are currently dependent on central banks' willingness to pump money into economies, this is now an opportunity. While the post-crisis quantitative easing largely increased inequality, post-pandemic easing could be used to finance the carbon transition.
Tackling inequality
Leaders were asked to take a look at the futures wheel developed by SOIF for our report on the world of the 'long pandemic', and use this for foresight. Cat suggested that governments would benefit from listening to those groups that are currently tackling inequalities, including, Time's Up, Me Too and Black Lives Matter. Vision and foresight were also powerful tools in helping to build leadership for a more positive and inclusive future.
Leadership summit
Over 100 speakers talked at the Bosphorous Summit, on subjects as diverse as the rise in populism and agriculture. 335 guests, in person, and 4,965 overall from 43 countries attended the conference. It succeeded in overcoming the Covid challenge and provided valuable insights on the current political, cultural and economic debate.

If you'd like to watch the conference in full – please click here.