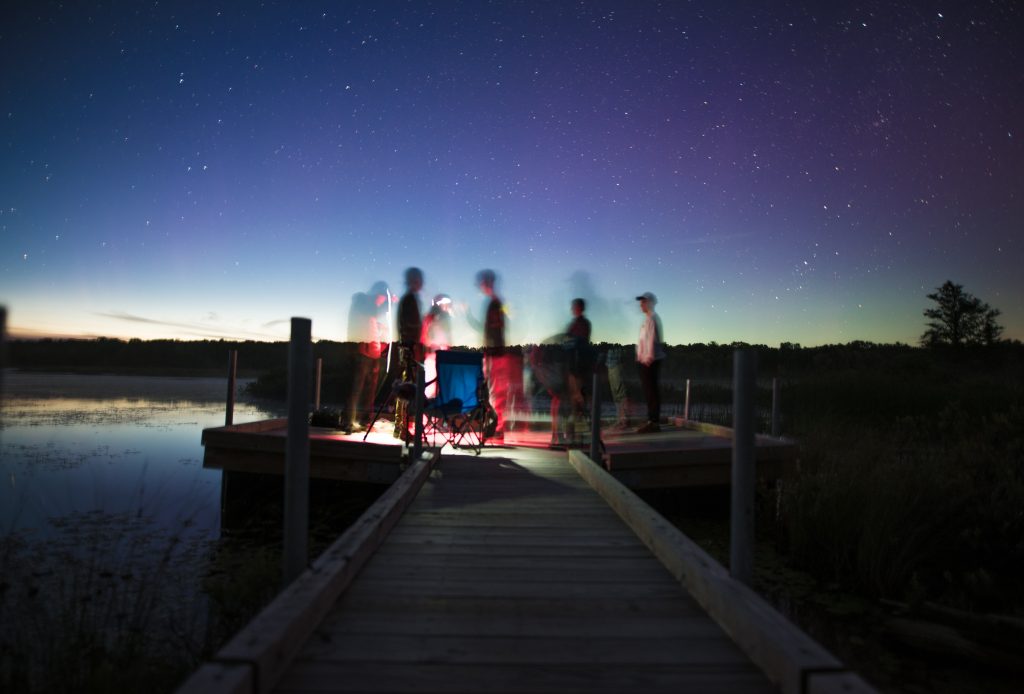 A year ago, we posted about the way issues of intergenerational fairness were surging up the political agenda – arguing that the exclusion of young people from decision-making on the issues that would affect them most long-term could no longer continue.
The year since has only accentuated the issue. Although COVID-19 initially appeared to threaten older people disproportionately, its effects on work, education, mental health and social norms will be wide-reaching and long-lasting for younger generations. Very quickly we've understood that the entire world may be facing this crisis together, but the impacts aren't evenly distributed. Certain populations are much more vulnerable than others, requiring a complexity of conversation and decision-making our current media and political systems struggle to accommodate.
Whilst the crisis rolls on, many are beginning to think ahead to what our societies will need to heal and flourish longer-term. Policy has for too long been made on short-term cycles, guided by election wins and political 'announceables'. But we are increasingly seeing an interest in the impact of decisions taken today on future generations.
This year's UN International Youth Day focuses on engaging young people in policymaking. But this engagement has to be more than skin-deep to change long-term outcomes. So how can we make intergenerational fairness 'stick' in the practical development of policy?
Our intergenerational fairness (IGF) project with the Calouste Gulbenkian Foundation suggests some ways – detailed in Ellen Shepherd's recent interview with ICAEW. In the project, SOIF has developed a framework to assess all policies against their impact on future generations. The initial focus is on Portugal, where the Foundation is based, but the learnings are applicable anywhere.
In the context of a national dialogue – which we believe is an important way to understand citizens' vision for their country – the five key questions our IGF project proposes we ask of any policy are:

1.         Does the policy move the country away from the vision for the future identified by citizens?
2.         Are any generations, alive now or in the future, disproportionately disadvantaged by the policy?
3. Are any age groups within living generations disproportionately disadvantaged by the policy?
4. Does the policy strengthen the transmission of inequality through generations (e.g. inheritance tax or access to local facilities)?
5. Does the policy restrict future policy options?
And there is a powerful role for citizens in considering these issues. While getting governments and institutions on board is important, change can also often happen 'outside-in': by citizens applying pressure on policymakers. So we need to consider: how do you generate a national conversation around the importance of intergenerational fairness, which will then lead to pressure on institutions to act?
If you would like to learn more about SOIF's portfolio of work on intergenerational fairness, please contact Julie Jenson Bennett at julie@soif.org.uk.