The European Day of Solidarity between Generations, celebrated on 29 April each year, is a reminder of the importance of cooperation and solidarity between generations.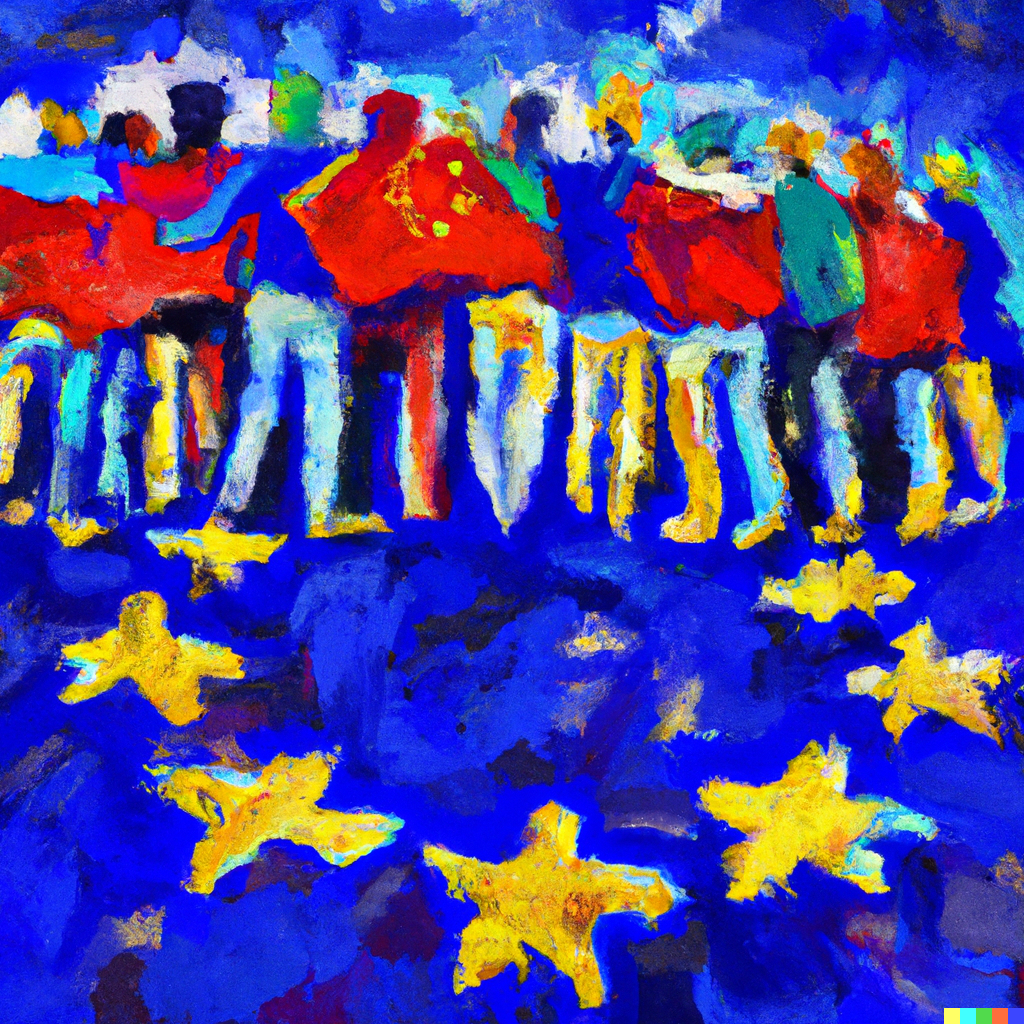 Demographics are changing. People are living longer. In many societies we have seven living generations. There is also a growing recognition that we need to be considering the needs of future generations — the unborn — as we negotiate long-run and systemic shifts in societies. 
"Looking 50,000 years into the past and 50,000 into the future – assuming that the twenty-first century's birth rate remains constant – all human lives are far outweighed by all those yet to come"  – Roman Krznaric
Intergenerational fairness
Understandably, different generations have different values and needs. We need to be able to navigate these. This is where the concept of Intergenerational Fairness comes into play as a way to negotiate between the needs of people alive today and those who will live in the future.
It brings with it an ambition to ensure future generations are not disadvantaged by decisions made today. To achieve this will require tough choices to be made if we are to successfully navigate the climate, energy and technological transitions that face us today.
This is not just an issue for Europe, it impacts us all.
It may feel like a big issue but there are practical steps that we can take to build a fairer future for current and future generations, by: 1) developing a shared language to negotiate intergenerational tensions 2) systematically assessing whether policies are fair and 3) Connecting with like-minded decision-makers and innovators.
Developing a shared language
At SOIF, we have been working to champion intergenerational fairness and to identify practical solutions that support intergenerational dialogue and solidarity.
We believe that if all people can meet their needs, society will experience less conflict and more harmony.  We also believe that achieving fairness requires effort to identify and act on unfairness where it happens so it can be resolved.
Intergenerational fairness can help build solidarity between communities and generations, creating a shared narrative that communities can align around, building solidarity, and supporting discussions around trade-offs.
As an example, you can read about how intergenerational fairness helps build solidarity around the EU Green Deal and the climate transition in this policy brief.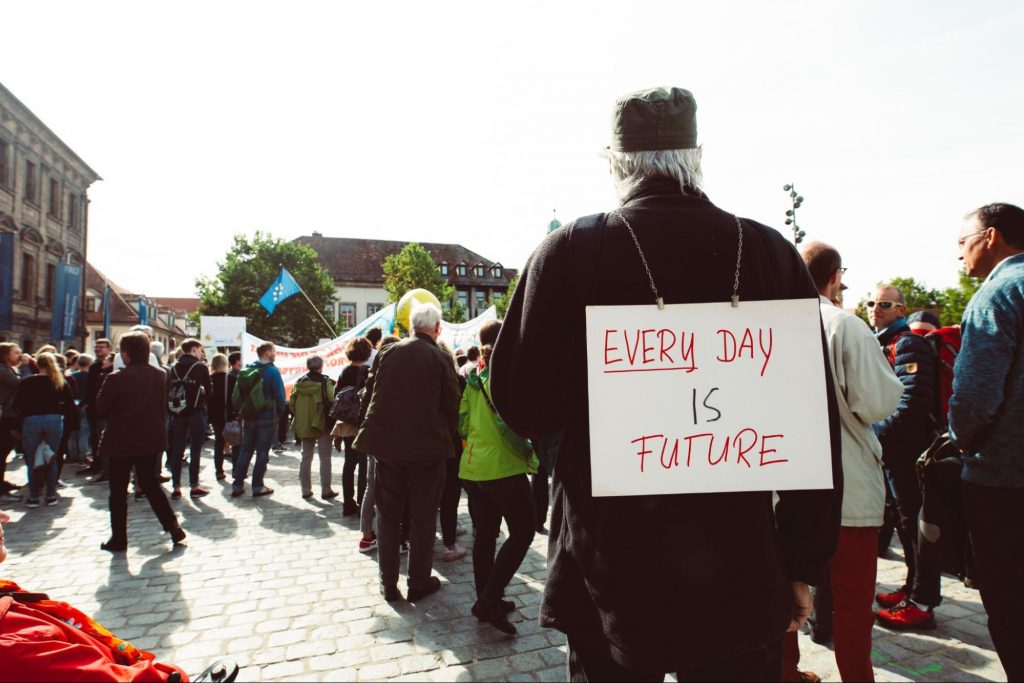 Systematically assessing policies
Our research in Portugal with the Calouste Gulbenkian Foundation showed that there is a constituency gap and a data gap that need to be overcome: future generations afterall do not have a vote today; and there isn't reliable or comprehensive information on the long-term impact of most policies necessary to make fair decisions for current and future generations. Assessment is often too narrow and does not look for systemic impacts. 
The intergenerational framework that we published together helps to address these gaps. It sets out a recipe for intergenerational dialogue at a national or community level. It sets out a practical assessment tool for identifying intergenerational impacts of policies. It also provides ideas for incentivising long-term decision-making from a systems perspective.
You can access the framework here or join one of our free training sessions to find out more.
Connecting with like-minded decision-makers
Our Futures Leaders Solidarity network is supporting policy makers and politicians to adopt intergenerational fairness and build the ecosystems necessary to sustain a focus on the long-term. It aims to provide a safe space for knowledge-sharing and a practical focus on implementation. We are delighted to be working with Sophie Howe, the former Commissioner for Future Generations in Wales, who is spearheading the network.
Our IGF network is continuing to grow. This is an open network for anyone interested in implementing intergenerational fairness whether at a national, regional, civic or community level.
Our Intergenerational Fairness Hub, part of our next generation foresight practitioners network, is creating a community of practice across  individuals and organisations committed to building a just and sustainable future for present and future generations.  If this is of interest to you, consider applying for this years' NGFP fellowship.
If you'd like to get involved in any of these networks please contact igf@soif.org.uk