Today, 1st March, is World Future Day. Celebrations this year include a 24-hour round-the-world conversation about potential futures with young people in every timezone. To amplify the young futurists' voices in our own network, we have asked some of our global Next Generation Foresight Practitioners (NGFP) network to tell us what they're up to at the moment in futures and foresight.
This is what they've been doing since winning their NGFP awards…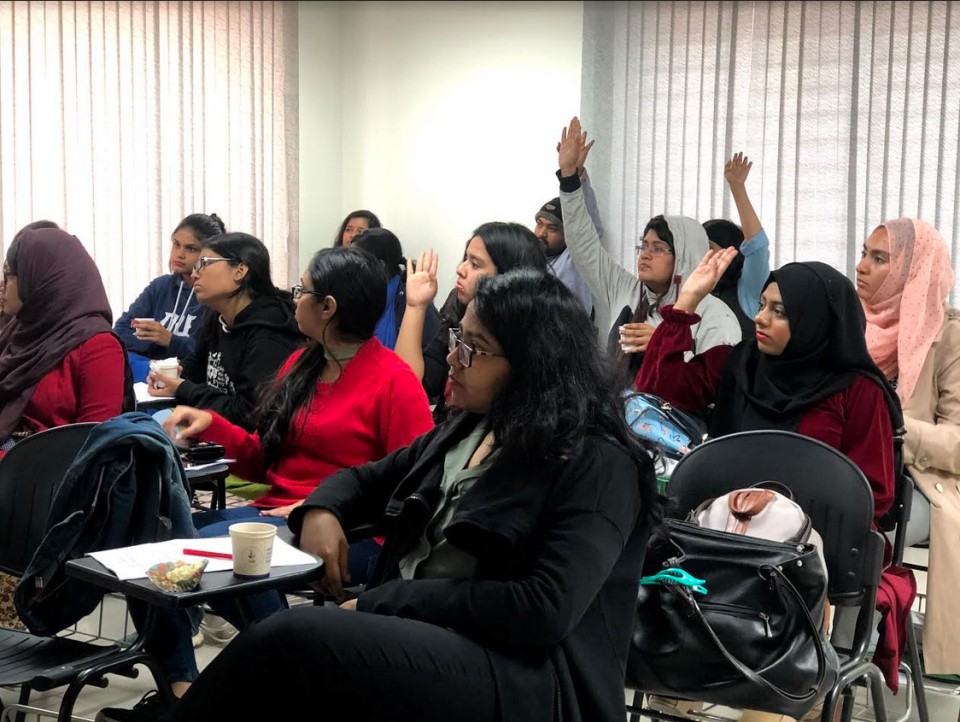 Shakil Ahmed (2019; Bangladesh)
I've been running training in 'Storytelling and Alternative Futures' with the HerStory Foundation. Seventeen HerStory Fellows were engaged in imagining alternative, preferred futures and thinking about how to use the HerStories: Adventures of Supergirls books (about the lives of exceptional women from Bangladesh and Bengal) to help children from underserved communities imagine their own futures.
Dr Maha Hosain Aziz (2019; Pakistan)
In January I launched the 2020 edition of my book Future World Order at London's Commonwealth Secretariat. My multi-award-winning political comic book for tweens, The Global Kid, has now received investor support so that it can be adapted into a comic for adults and an animated story for children.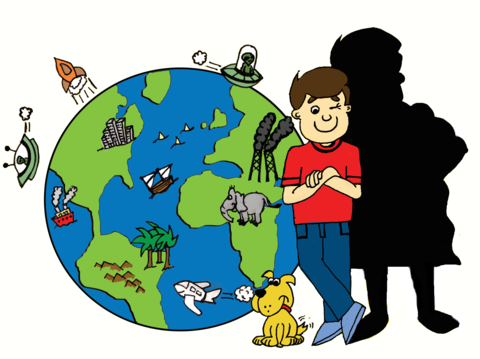 Erica Bol (2018; The Netherlands)
I'm currently working with Teach the Future to prepare students for tomorrow by teaching the future today. They are celebrating World Future Day by spreading the word and giving out free education materials for teachers in seven different languages. I'm also working with the KinderTrendrede project. This brings together children from different schools in one city to explore the city's future and present their ideas to the city Mayor. I've also written for Aftershock: Reflecting on 50 Years of Future Shock.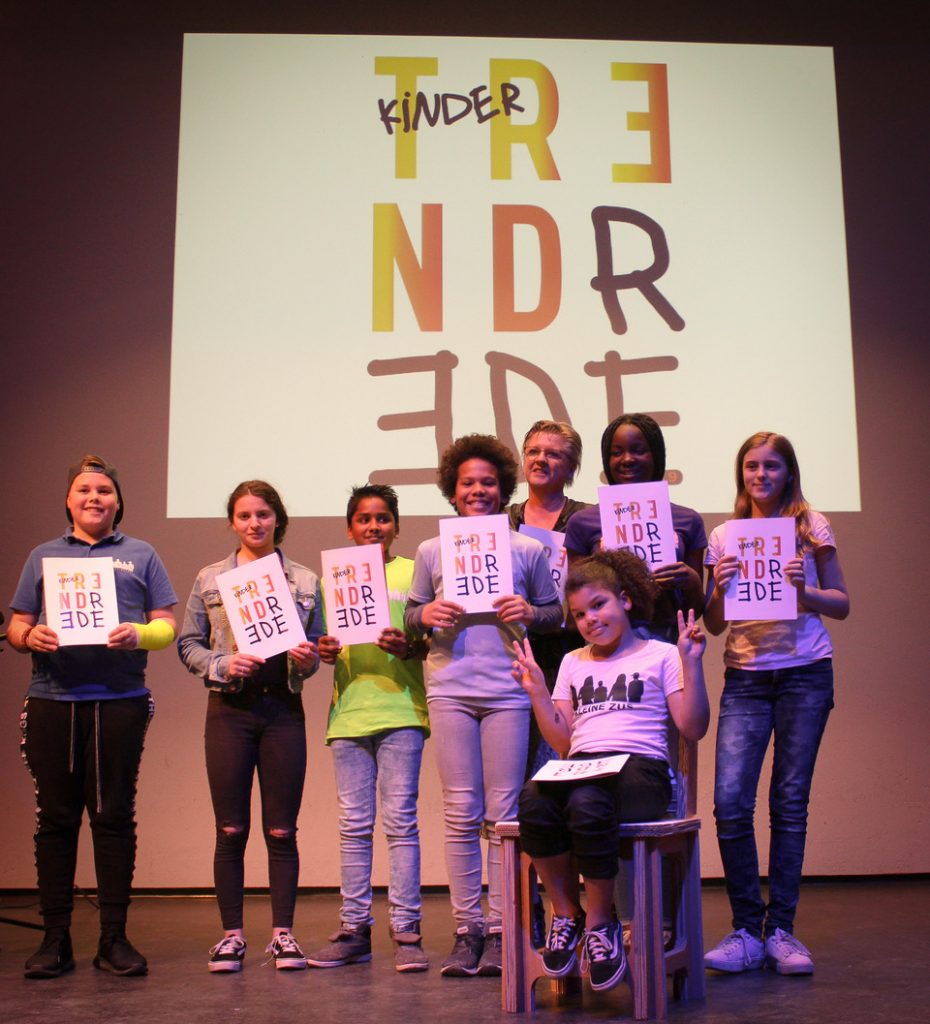 Maggie Greyson (2018; Canada)
My Making Futures Present workshops were recognized by the Association of Professional Futurists among their 2019 Most Significant Futures Works. They are experiential learning workshops which help people envision their preferred future through foresight and design thinking activities. I've also founded Futures Present, a foresight consultancy in Toronto, and, like Erica, have a piece published in Aftershock: Reflecting on 50 Years of Future Shock.
Prateeksha Singh (2019; Canada/India)
I received the NGFP award in 2019 for my work authoring Lotus, a framework for practitioners who want to do equity-based anti-colonial, culturally sensitive and inclusive work in diverse communities. I have been exploring visual designers to help me bring it to life, and building an advisory group to guide its development. I also recently moved to Bangkok and am now Head of Experimentation at the UNDP Asia Pacific Regional Innovation Centre.
Ana Tiquia (2019; Australia)
I recently led a data futures workshop for the Auckland Museum with data designer Greg More (OOM Creative). I'm now collaborating with Greg and sound designer Marco Cher-Gibard to develop a data-driven experience exploring futures of Auckland. This will open in summer 2020. In February, I was artist in residence at Arteles Creative Centre in Finland.
PS: The SOIF team is also marking World Future Day on multiple timezones, with staff in London, Bali, Barbados, Paris and Cape Town. Digital nomads of the world, unite! Or is that May 1st?


---