Marius Oosthuizen is a global futurist. He helps strategic leaders adapt to complex challenges with ethical awareness and future-orientated strategy, and specialises in strategic foresight and scenario planning.
He is currently completing a PhD in public leadership with Stellenbosch University, Cape Town, looking at best practice in multi-sector institutions. He has worked on foresight projects in multiple sectors, including, financial services and insurance, oil and gas, automotive, healthcare and the property industry, national policy in the digital age, cities, water and energy security and emerging markets.
He is a board member of the Association of Professional Futurists (APF.org) and a member of faculty at the Gordon Institute of Business Science (GIBS.co.za) of the University of Pretoria, South Africa. He specialises in strategic foresight and scenario planning.He lives in South Africa with his wife and three children.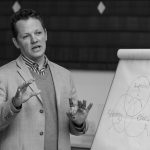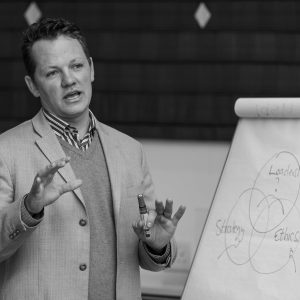 Learning & Transformation Practice Lead