Leanna Siron is the Social Media and Web Lead at SOIF. She ensures that SOIF's work and impact reaches and engages a focused global audience to be able to add value to their work and life experiences. 
She brings strong skills in strategy and creativity to develop communications and social media campaigns, targeted messaging and creative written and visual content, amplifying their visibility to attain excellent levels of engagement. 
Driven by diversity and inclusion, Leanna also provides communications and research support for Erasmus+ projects and refugee-focused organisations. She builds and engages a global community around education for TeachSurfing and promotes sustainable business transformation for Ashoka France. 
Previous to joining SOIF, she worked in the UK FCO, Interserve and the ASEAN Economic Community. She earned an MSc in International Marketing Management.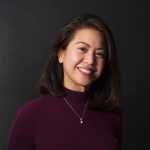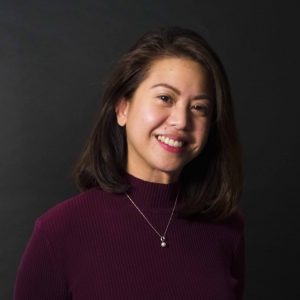 Social Media and Web Lead