Leanna Siron works in strategic digital communications and is energised by using language to start a dialogue, create connections and foster exchange. At SOIF, Leanna is the Social Media and Web Lead and has been collaborating on design projects since 2020. She aims to amplify the global discourse on social justice and bring awareness to creating better policies and solutions to geopolitical issues.
She is empowered by diversity and this has shaped her choices and experiences working and living in the Philippines, USA, Singapore, the UK and France. Currently, Leanna also connects and influences businesses towards sustainable transformation for Ashoka France. Dedicated to systems change, particularly in education, she provides strategic communications and PR support for TeachSurfing Germany and is a researcher for an Erasmus+ project helping refugees and migrants build their professional skills in the EU.
Previous to SOIF, Leanna has managed brand campaigns for the UK FCDO, worked as a co-ordinator for the Interserve Foundation and consulted for the ASEAN to revitalise their brand. She obtained an MSc in International Management with distinction from the University of Roehampton.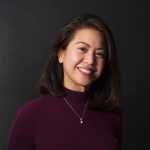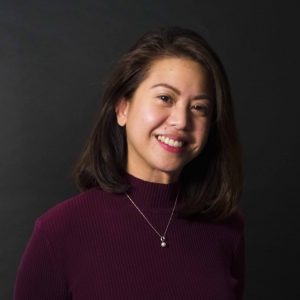 Social Media and Web Lead