Daniel Riveong is the operations manager and a researcher at SOIF. Daniel has earned a 2019 award for the "Most Significant Futures Work" by the Association of Professional Futurists, as well as, selected as an Emerging Fellow on the Global South and the future of prosperity in 2018. He has worked with numerous organizations, such as UNICEF, UNDP, Futur/io and others in the futures space.
Daniel is also the co-founder of the Global Swarm, a collective of futurists, practitioners, and innovators, created to support the participatory futures community. 
Prior to his foresight career, Daniel spent over 15 years in the digital consultancy and digital marketing space working with clients in Asia, United States, and Europe. He served as the Asia region general manager for a digital consultancy headquartered in San Francisco. More recently, Daniel helped launch a data science training program in Jakarta. 
Daniel has a MS in Foresight from the University of Houston and a BA in International Relations from SFSU. As a continual learner, Daniel has earned certificates in risk management, blue ocean strategy, design thinking, group leadership, and more.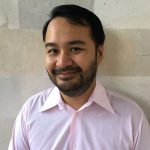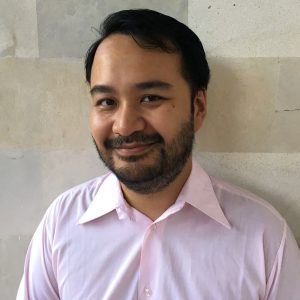 Operations Manager