Alice is passionate about designing strategies to influence those with the power to significantly impact social justice outcomes. She is an experienced advocacy and policy specialist in the fields of international development and human rights.
Most recently she has been shaping the policies and practices of multinational companies as a Challenge Director at Business Fights Poverty, leading action oriented research processes on gender equality challenges with clients including Anglo American, Primark, the IFC, Avon and ABInBev.
She has also worked at the Foreign and Commonwealth Office as a Human Rights Advisor in the conflict prevention department and spent a number of years working for NGO's including CARE International and Amnesty International. She is a board member of the Centenary Action Group, a coalition that she helped launch with Helen Pankhurst, to increase women's political participation in the UK parliament.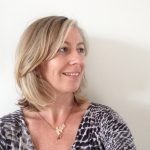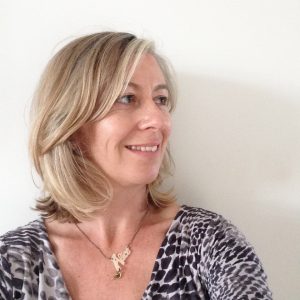 Specialist